Marketing
Increase sales through effective marketing.
In order to properly market a web site you have to start with the design. Equally important to is define the right target audience. Then target this audience with accurate information and on-line marketing techniques that have proven to provide fresh visitors and increase customer retention.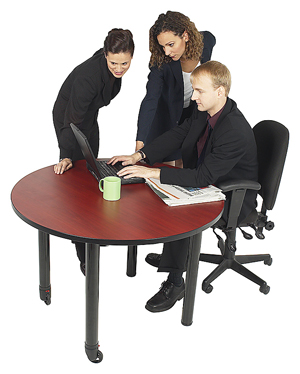 I offer press release services which help get the word out to many potential customers. Press releases help everyone know what your company is all about and what you have to offer. They are one of the best marketing tools to help make your company well-known and, in turn, bring many customers to your website.

The main factors in creating an effective "Natural Search" environment is fresh content, a large amount of content relevant to the site's purpose, accurate Meta-Tag creation and alternative tag usage, and site popularity. Marketing your web site online is completely different from marketing your company in the traditional sense.